Your Best Way to Be Professional
Inter House Basketball Championship
All Pakistan Inter Cadet Colleges Declamation Contest
Ex Cadet Receiving Best Cadet Trophy from COAS
About CCFJ
Welcome to Cadet College Fateh Jang
The primary aim of education is to equip a student to face the challenges of life, considering the multidimensional forms of human existence as well as the impact of modern scientific advances on our lives. Cadet College Fateh Jang...
Chairman Message
Cadet College Fateh Jang is not only an institution but infact its vision for the future of this country. We look forward to a generation which is not only well educated but is physically and mentally strong enough to meet all challenges that come their way... Read more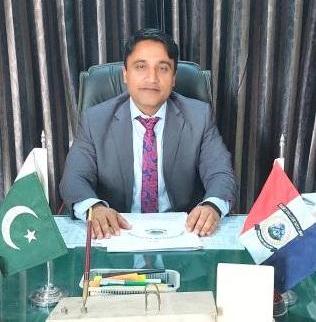 Principal Message
Cadet College Fateh Jang provides conducive environment for the students to study and to learn other healthy activities. We always encourage healthy competition among students. Dedicated teaching staff is available round the clock to guide... Read more
ALUMNI
Top Ex-Cadets of CCFJ
A great place to grow up your child improvement
The Cadet College envisages imparting quality education to its cadets on modern and scientific lines. Our mission is to carve a creed strong and confident enough to shoulder the responsibility of future leadership according to the teachings of Islam and equip him with the most advance and scientific knowledge to be able to face the challenges of modern life.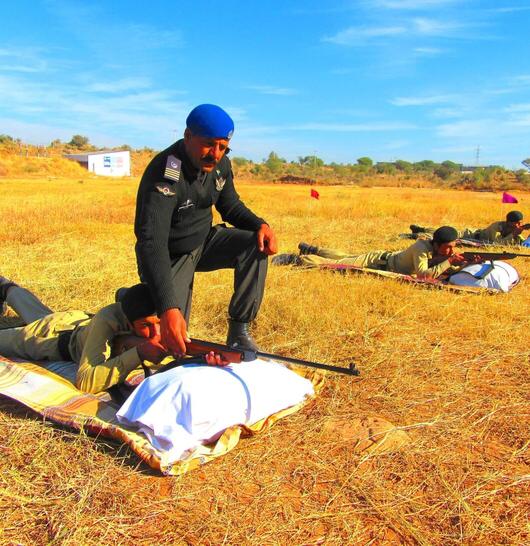 Latest Events
CCFJ Events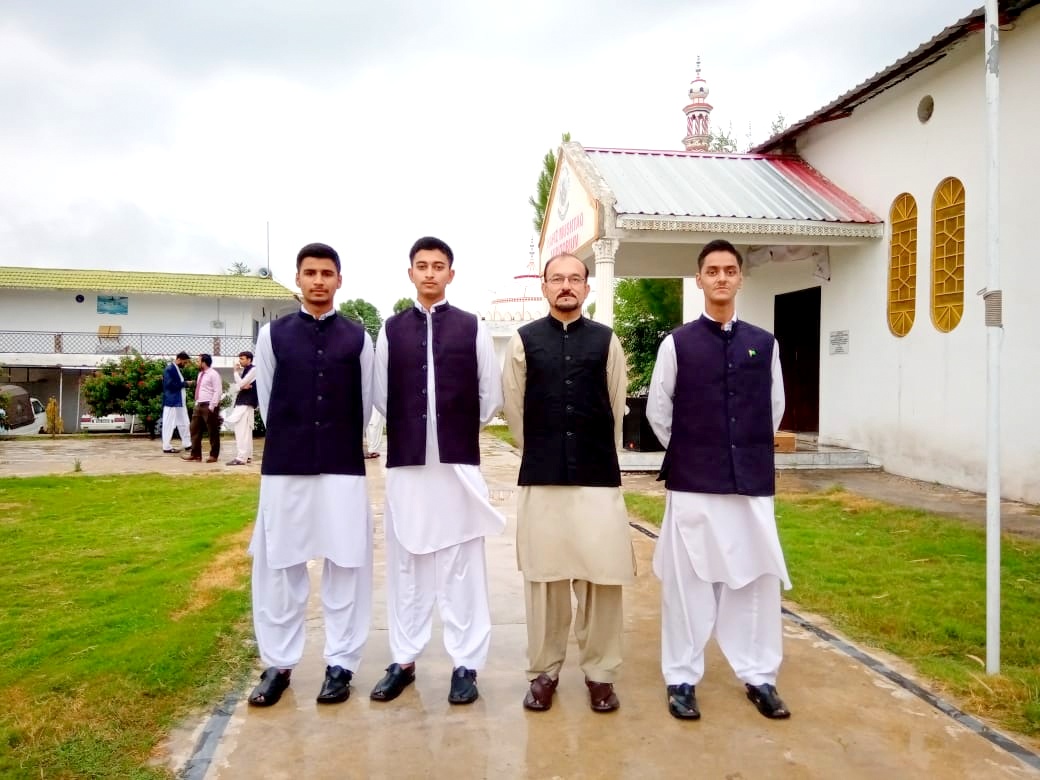 All the Staff & Cadets of Cadet College Fateh Jang observed Kashmir Solidarity Hour and gathered in Assembly Ground today to give a message to the world that the Pakistani nation stands by the Kashmiris who have been facing unprecedented human rights violations in India-occupied Kashmir (IOK) amid curfew. Special prayers for the People of Kashmir were also offered.
!انتباہ
قائم شدہ 2001 فتح جنگ میں واحد رجسٹرڈ منظور شدہ کیڈٹ کالج۔
ہماری فتح جنگ میں کوئی اور برانچ یا زیلی شاخ نہیں۔